Introduction:
Eggs Cakes is supper quick, easy, and healthy recipe. If we add purslane and yeast in the recipes of purslane pancakes recipe, cook in oven, that will be another way. Purslane food is a healthy food.
Time: 20 minutes                      Serve:  2 persons
Ingredients
3 hand full of the purslane.
2 eggs
2 green onion
1/4 to 1/2 tsp salt
1/2 tsp sugar
¾ to 1 cup of all-purpose flour.
1/2 tsp of pepper
1/2 tsp of Star Aniseed Powder
1 tsp of sesame oil
1 Tbs yeast
Direction:
Wash the vegetable thoughtfully with water, and drain out the water;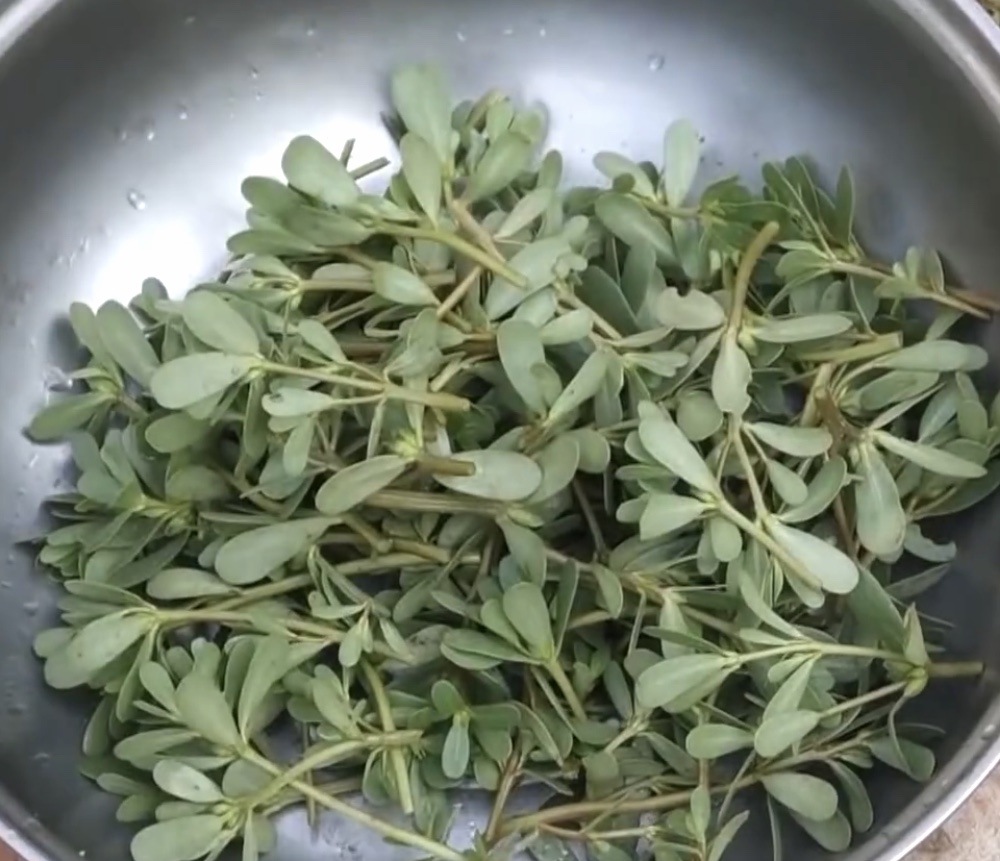 Cut the vegetable into small pieces;
Put in a container,  add 1 cup of flour, 2 scrambled eggs,  1/4 tsp salt, 1/2 tsp of sugar, 1/2 tsp of pepper and 1/2 tsp of Star Aniseed Powder; 1 tsp of sesame oil.
Mix with chopsticks or mixer, make the ingredients look like paste thick, may add a little water or less.
prepare a muffin tin, use ice cream scoop or cooking spoon, fill the muffin tin 4/5 full of the eggs purslane batter.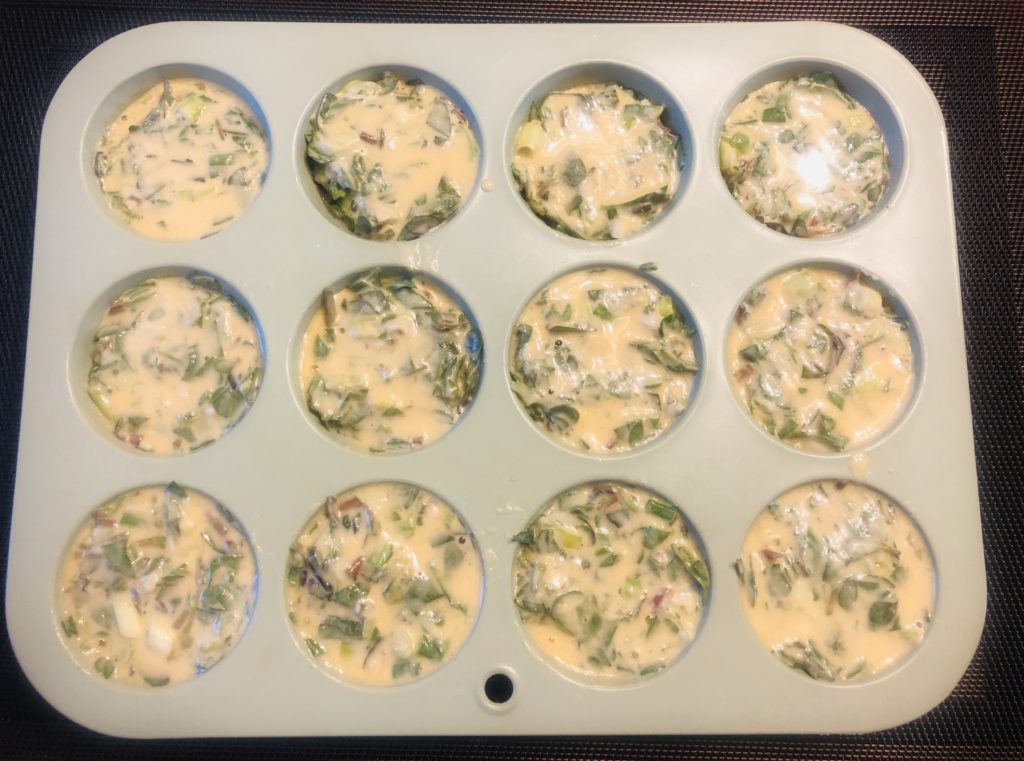 Set temperature with 420-degree Fahrenheit,  put it into the over after the oven reaches the setting, cook for 22 to 25 minutes. Take out until the cake change to light brown color.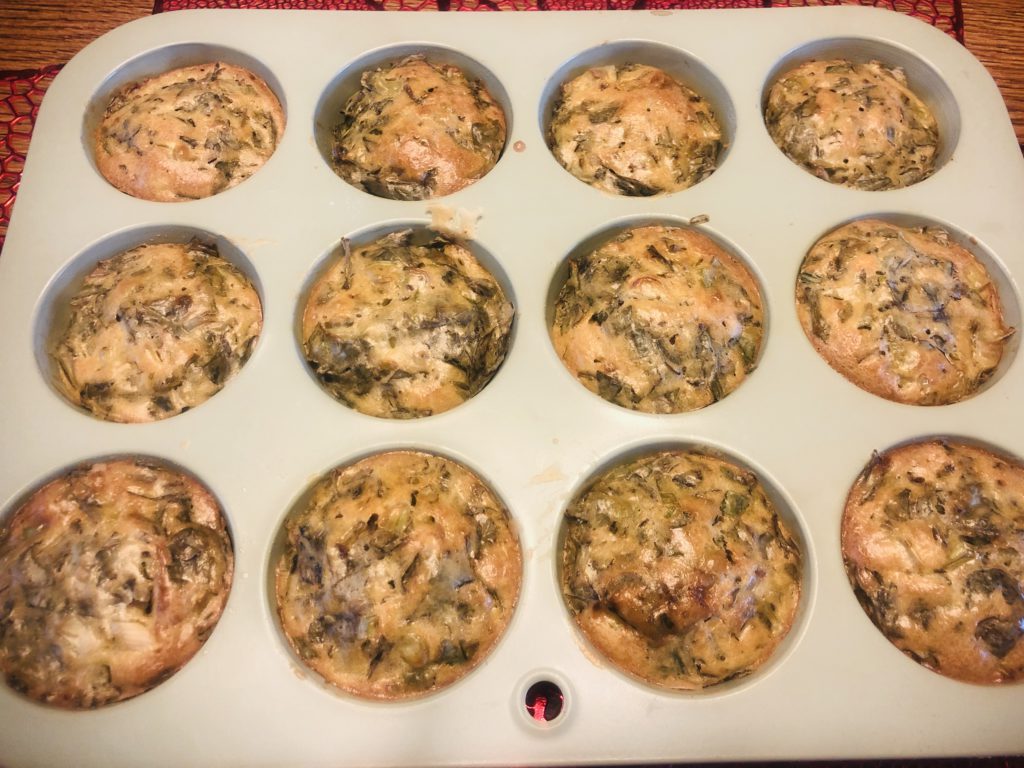 Take it out from the oven, wait for 5 minutes,  put on the plate for serve. Yay! Good job!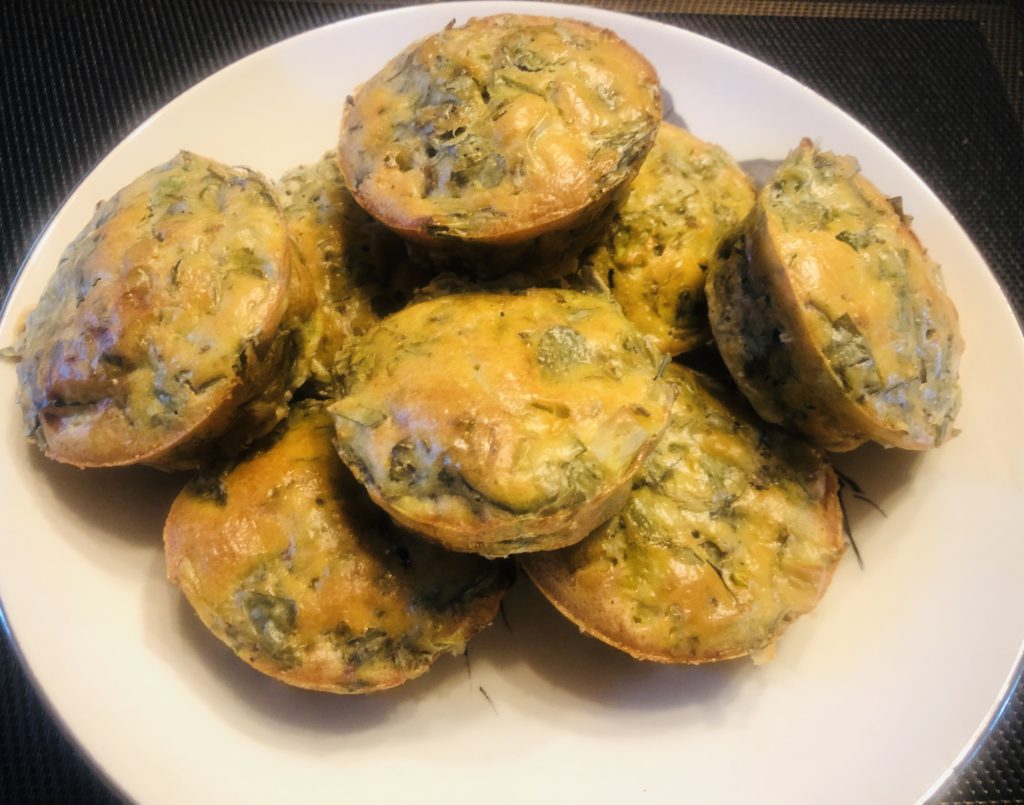 Tips:
You can change purslane to another green vegetable, like green onion, spinach.
Reference to purslane pancakes recipe