What should you use to prepare for cooking?
You would like to prepare some cooking utensils and kitchenware after you are aware of or make a decision that you want to cook at home. As you know that there are some appliances in the kitchen already in most houses, such as stove, microwave, refrigerator, so it is known that you have the three things in your kitchen. You need to think about what other equipment you need for cooking.
Basic kitchenware
1 Wok, non-stick wok.   It is better with a lid.   It can be used for cooking flat buns, pancakes; stir-frying dishes of meat and vegetable, stewing, making cookies and barbecue.
1 small pot, with lid. A small stainless steel soup pot to cook porridge, simple soup (not stewing soup), instant noodles, hot milk or cereal with milk for breakfast.
1 medium pot, with lid. A medium or big soup pot. You can stew ribs, chicken, beef, or soup.
1 stainless steel lotus steamer, this can be gathered, put it in the wok, it can be used as a steamer. or a double;   Or a Stainless Steel Double Boiler and Steamer Set Steamer Cookware Pot Sauce pot Multi-layer Boiler.
1 rice cooker (recommended Japanese tiger)
1 microwave (optional, if you don't have in your house)
1 electric kettle (optional, if you like to drink hot water, or use to boil hot water)
Kitchen auxiliary tools:
2 solid wood cutting boards. 1 large and 1 small, large for cutting raw and cold vegetables and meat; small  to cut salad with vegetables and ham
1 set of knives, 1 chopper (cut cold and meat), 1 long knife (cut cooked food), 1 knife (for peeling), 1 sharpener, 1 potato peeler
1 vegetable basin with mesh
1 wooden spatula, 1 strainer, 1 large spoon, 1 rice spoon
1 pasta rolling pin if you like  wheat products, 1 rolling pin for dumpling skin
1 container of dish soap, 1 kitchen cleaning pad, 2 steel or nylon wool balls.
Tableware:
4 sets of bowls, and small saucers;
1 large soup bowl;
1 large glass bowl (salt salad)
4 small plates,
4 large plates, one of which is a long plate (for fish)
8 sets of chopsticks and Chinese soup spoons (maximum 8 people can be served, small bowls can be replaced by small dishes);
1 set of silverware with 46 pieces for 8 people.
1 insulated hot mat;
Containers for leftover food:
1 set of food containers with locks, and use them for the leftover food to put it in the fridge.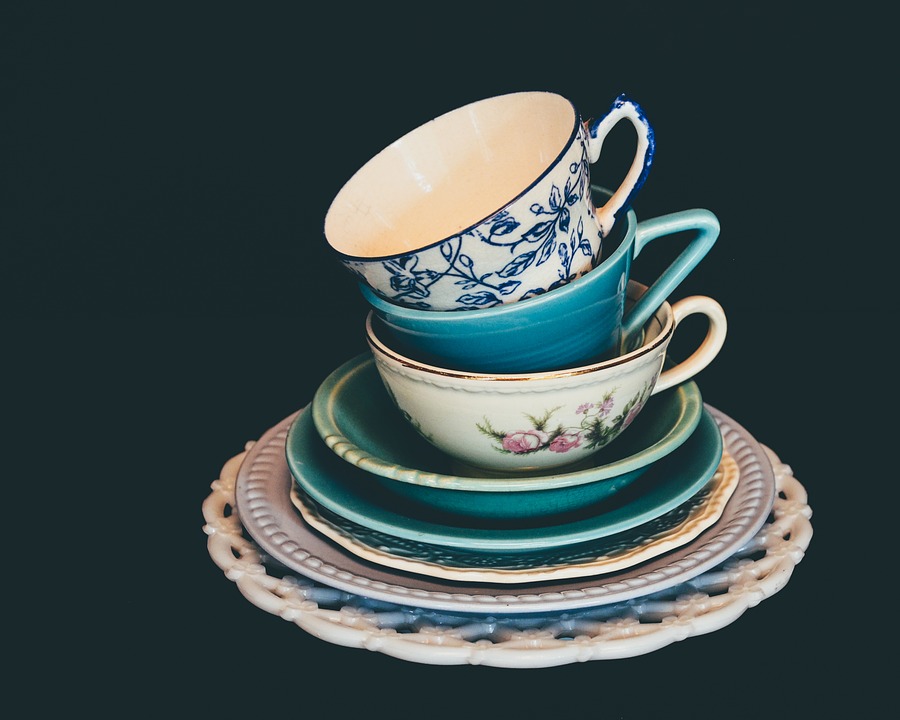 Condiments and small utensils:
1 box of salt,

1 bag of sugar,

1 box of chicken essence (instead of MSG),

1 box of corn starch (for oil or glutinous rice balls)

1 bottle of soy sauce, dark color;

1 bottle of soy sauce, light color;

1 box of prepared yellow curry sauce,

1 bottle of tomato sauce,

1 bottle of peanut butter sauce,

1 bottle of rice vinegar,

1 bottle of cooking wine,

1 bottle of small grinding sesame oil,

1 bag of dried chili; 1 bottle of fried chili oil

1 bag of Sichuan peppercorn (Szechuan peppercorn); 1 bottle of fried peppercorn oil;

1 bag of aniseed; a bottle of aniseed powder,

1 bag of sweet flour sauce.
You can prepare a set of boxes for each of the commonly used seasonings, and a set of seasoning holder or organizer to organize your seasoning.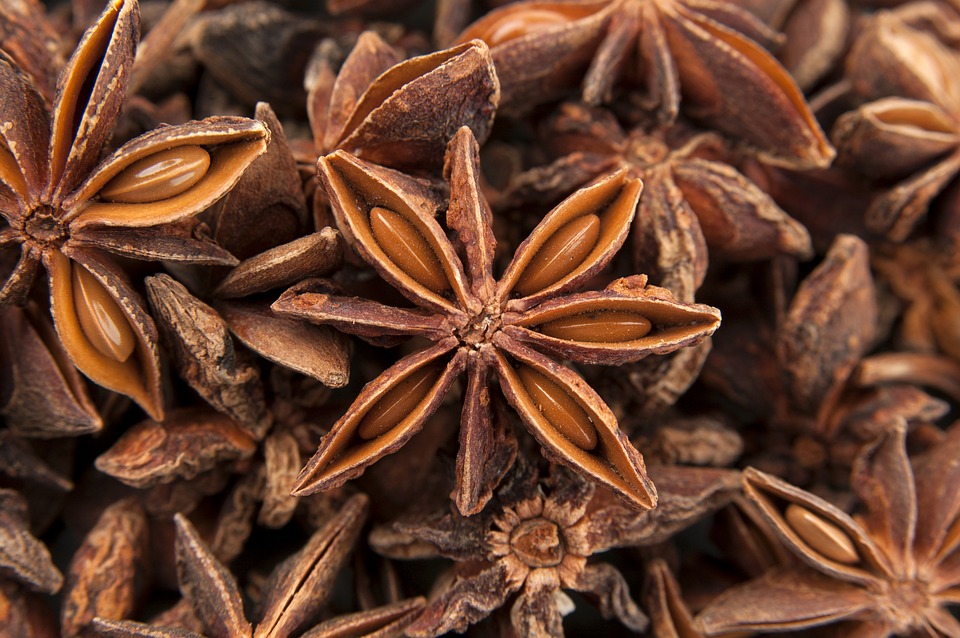 Basic ingredients:
Oil

Rice

Wheat flour: all-purpose flour

Dry material: sea vegetables, fungus, mushrooms, dried shrimps, dried bean curd stick

Eggs

Green onions, gingers, cloves of garlic.

Potatoes, carrots, celery, green peppers, green vegetable.
Well done so far, you can think about what you need more later.  The above ingredients are enough for you to cook so many meals with different recipes. Such as Spicy and Sour Shredded Potato, Egg Tofu Veggie Noodles, Fried Tofu with Green Onions.