Purslane is an annual herb of the genus Purslane. Purslane can be made to purslane food,  also, it was named longevity dish, which means who would be live longer life after eating purslane food because of rich nutritional and and meditated function. Those dishes were made throughout Asia, especially in Japan and China.
Purslane grows in wild fields, wasteland, gardens, and roadsides. It is not only edible but also a type of good herbal medicine. The poet written by Du Fu of the Tang Dynasty wrote the "Horse of the Garden" to mention the purslane. It can be seen that the purslane was eaten as early as the Tang Dynasty.
Purslane has a wide distribution in China. During the summer and autumn periods, the purslane is collected, and the roots and old yellow leaves are removed. After washing with water, the mixture is washed into a boiling water pot, then washed with salt water, washed with cold water, and served with shredded pork. Stir-fried, can also be made into a soup, delicious! It is a nutritious seasonal vegetable with a mountain flavor. Purslane can be cooked as so many kinds of dishes, often used as a green leafy dish. The leaves are fleshy, the palate is crispy and the taste is slightly sour and salty, cook with some eggs, flour, and add some flavor, could be tasty pancakes.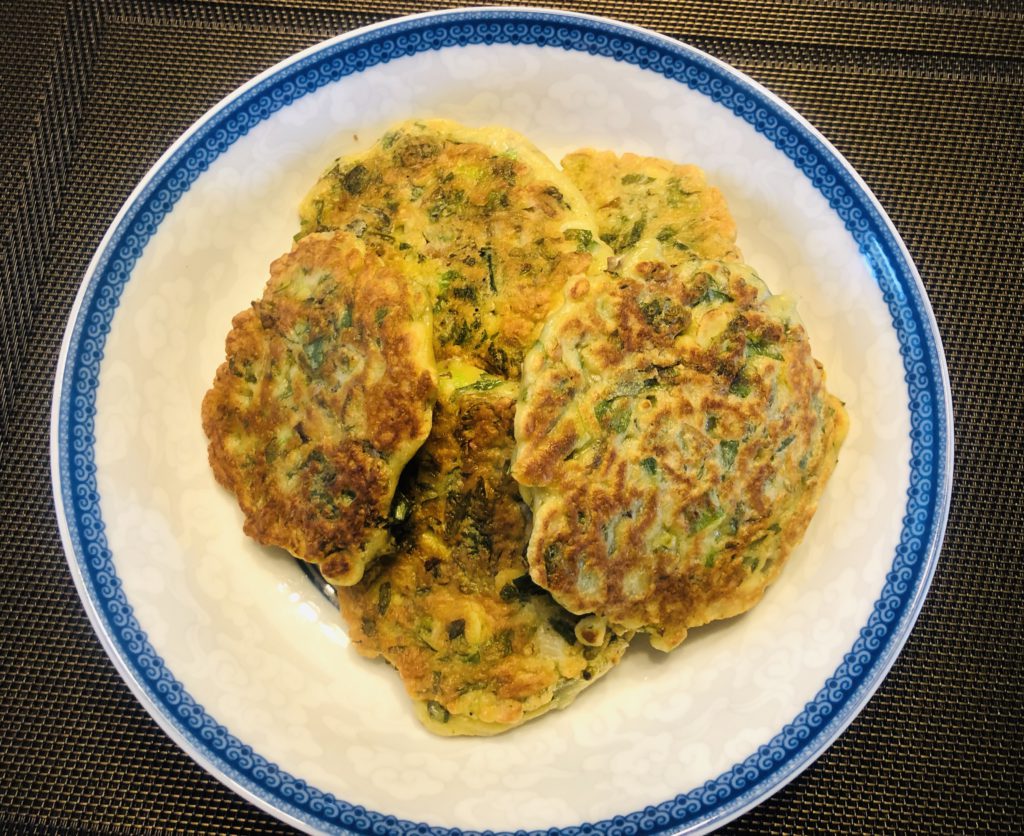 Purslane is rich in nutrients, especially vitamin A, vitamin C, riboflavin and other minerals such as calcium and iron. Its omega-3 fatty acid content ranks first in green leafy vegetables. Chinese medicine is used as a whole herb on the ground. Sweet, sour, non-toxic. The effect is clearing away heat and detoxifying, dispersing blood and swelling, dehumidifying and stopping phlegm, diuretic and moistening the lungs, and quenching thirst. Indications for dysentery, hemorrhoids swollen, hemorrhoids, diabetes, urinary dysfunction, diphtheria, long-term cough, mites, male scrotal eczema, women under the vaginal discharge, uterine bleeding, hemorrhoids bleeding, breast sores.
The folk purslane in Greece is used for the treatment of constipation and inflammation of the urinary system. The ancient Pliny of ancient Rome believed that the purplish scorpion was so effective that it was recommended that everyone wear purslane to exorcise evil spirits.  In Japan, purslane also is used to cook kinds of dishes.
All in all, the purslane is a kind of healthy wild vegetable, with a lot of nutritional elements and traditional meditate medicine.
Here we share our recipe of purslane,purslane pancakes.