Diets Guide for Dinner
On this page, I will show you what my ideas for quick easy recipes meals.
Delicious, tasty, quick dinners are always a favorite!
There are so many kinds of foods and methods to cook. I always think that health is important for everyone. Do you think so? Before cooking, you need to know a few things.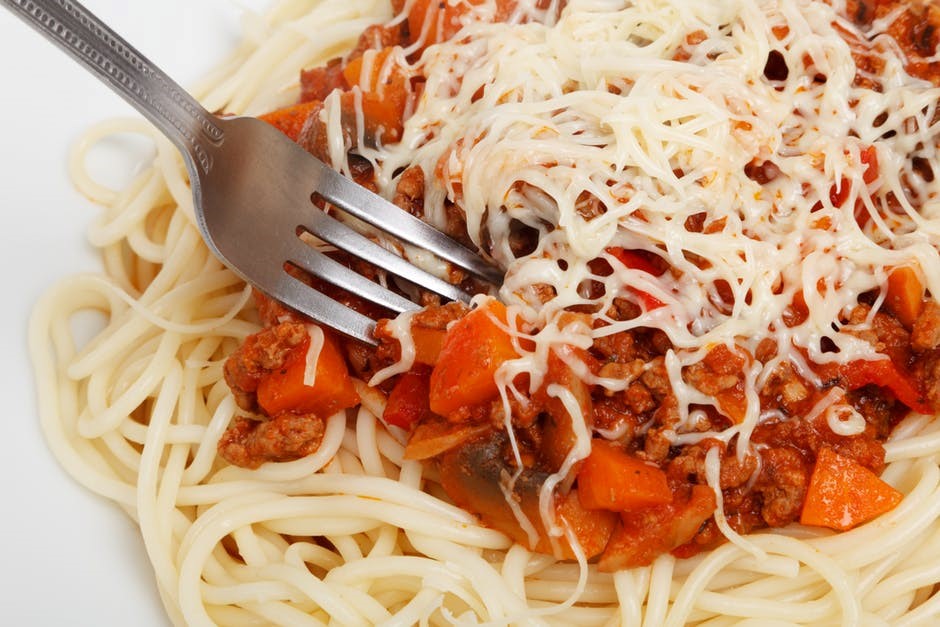 Balance Foods
Rich nutrition and balanced foods in the meals are always important. I usually ask if I want to keep, gain or prefer to lose weight. You probably do it, too. In my mind, I always think there are three kinds of big ingredients, including proteins, carbohydrates and vegetables or fluids. What kinds of meats, vegetables, and fruits we will eat for a meal, like a dinner?  And how much of each ingredient do we need for cooking? Even though we don't account to be an exact number, we need to know about each of them and have reasonable portions in a meal.
Here, I will introduce some recipes, including two or three kinds of ingredients. How much do you want to put meats or vegetables, you can adjust the portions a little to meet your requirement or you can eat more or less to meet your goals.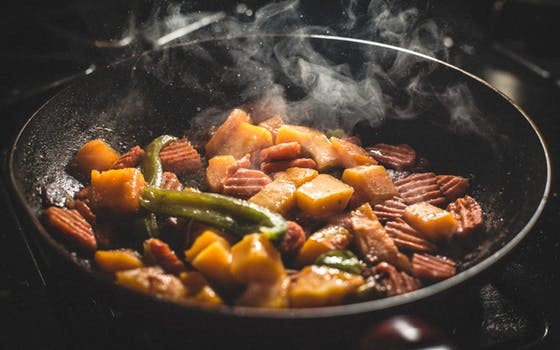 Quick and Easy Cooking
Of course, our available time is always important when planning our meals and no one wants to spend endless hours slaving over a hot stove. We would rather eat outside for ease, but we need time to drive to a restaurant and also wait for a chef to cook. Sometimes, we can not find the foods that we really like. Yes, everything needs time! It is great if we can find ways to cook quickly, easily at home, especially when the foods we cook cannot be found in a restaurant near us. Yummy!
Different Group People 
Before you cook, you must think about who you serve. A different group of people is a different requirement for nutrition. If you are college students, athletes, or any other active individual or moms who cook for your children, you probably want to have high-calorie foods. If you want to lose weight, or you are senior, you may need low calories foods. If you are busy moms and cooks for your whole family members, you may need to think about the requirement for eating of the family members and plan the foods for a week. Yes, we will have different cooking methods with yummy foods for a different group of people.